Forming one Unit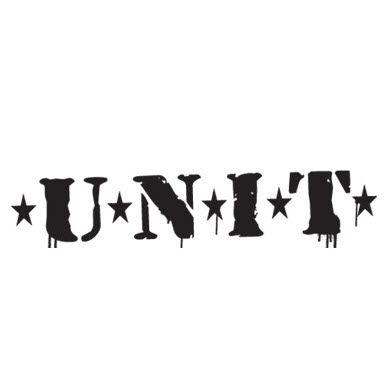 I have said in past posts that my experience in Rehab was not just a lesson on drug addiction but ALSO a vivid life education on humans.  The rehab I attended was filled with all categories of bipeds.  Every race, color, religion was crammed into one building.  That building was filled with love and understanding, an open door of respect for one another.  I want to share with you some things that I learned.
I grew up in a  predominantly white neighborhood in the middle class.  Had this notion that people from different cultures or races were a little different.  But as I grew older I realized that this was not the case.  My parents were very open about me making all kinds of friends.  Brought up in a home where I was taught that race, religion and color meant absolutely nothing, that it was the person's personality and heart that mattered.  To this day I could not be happier with the way my parents raised me.
Being open to all types of people, I never really got to experience different kinds of people till I went into the military.  In bootcamp, you take a person of every race and religion and load them into one small compartment and teach them to form one unit.  What an inspiring adventure that was.  It was a lesson that all those "categories" meant nothing and that we label eachother with no gain of doing so.  All it does is distract and cause problems.
When I went into rehab, I was very open.  I walked around those first couple of days and realized I was very much the minority.  But did I let that bother me?  Ofcourse not, because I knew that none of these things mattered.  I made some friendships in there that have changed my life forever.  Understanding that the heart is what defines a person and opening yourself up to that.
We are all humans, we are one team, one unit.  Religion, color, race and country are just categories we label ourselves as to distract whats important.  WE CREATE these classifications, they do not exist without our own agreements.  We need to lose these divisions and form one unit. Stop the judging and open your heart to all people, you may be startled by what you learn.