Merry Christmas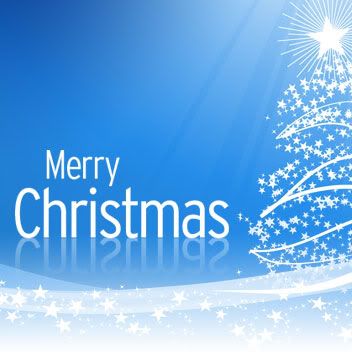 Hi Everyone!
Jess and I would like to take a minute on this busy and exciting day to wish you and yours, a very Merry Christmas. Whatever it is that you're celebrating, we hope you have a wonderful time doing so, and that you are surrounded by those you love.
All of the loyalty and honesty that have been shown to us this year, has and will always be, the gift that keeps on giving.
So from the bottom of our hearts, Thank You and Happy Holidays!
Love,
Us.