Rehab Morning 1 (Continued 3)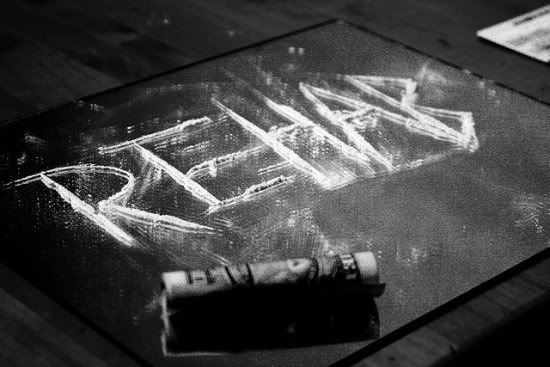 When I finished eating breakfast and being drilled with questions by all of the boys, I followed Frank over to where he instructed me to hand my dishes to the washers. We each gave them a pound with our fist and they took our dishes with a smile. Do you see a pattern starting to form here?
Frank and I exited through the big double doors and started to head down the stairs to the chapel. Every morning at 7 a.m. the announcements are given by the supervisor and one of the program graduates. They would typically read a passage from the Bible or some type of spiritual message for the day.
The Bible and religion for that matter were really never my cup of tea, but hey, I am the last person to judge anyone. This factor also made me a minority. All of the guys were really into this stuff. The way I see it, is that if it keeps you clean ands sober, it's cool with me.
Everyone exited the chapel, my first morning, in what seemed like one giant wave. Most of the guys hung outside to smoke before going on with their days.
The entire time we were in chapel, what Roy had said to me over breakfast was starting to irk me. What did he mean by," We'll see?" Did he not think I had it in me? Was this how it was going to be around here?
The wave of guys that had exited out of the chapel, and out on to the sidewalk, were slowly starting to disperse away from the building. It felt so nice to be outside, to let the sun hit my face, and to be clean.
The warehouse was one block away and my walk to and from work for the next 21 days would be the only free time outside I would have.
When I arrived at the warehouse, Frank introduced me to the warehouse supervisor, Steve. Steve was tall and white, and reminded me of Bob Saget. Right off the bat you could tell he was a hard worker, that he was honest and reliable. Ever just get that vibe from someone? Steve put his hand out to shake my hand and welcome me aboard.
He informed me that I myself looked like a hard worker, and told me he was in desperate need of someone with my strength to work garbage duty this week.  I smiled and told him that wherever I was placed, I would perform. Hell, I was so happy to be here I would probably whistle while I worked.
He brought me to the top floor , toward the back of the sorting room. I saw before me piles and piles of awful smelling garbage. He told me that he needed me to go through it with my hands and bag it. Whistling? Maybe not so much.
"Whatever you do," he said, "do not put your hands near your face and if your arms break out into rashes or hives, you should immediately wash them with soap and hot water." Whistling? No.
I looked at the big piles of garbage with a blank smile and thought to myself., "Fuck."
—– Check back at 6am Monday through Thursday for new posts! —–