The Richest Man In The World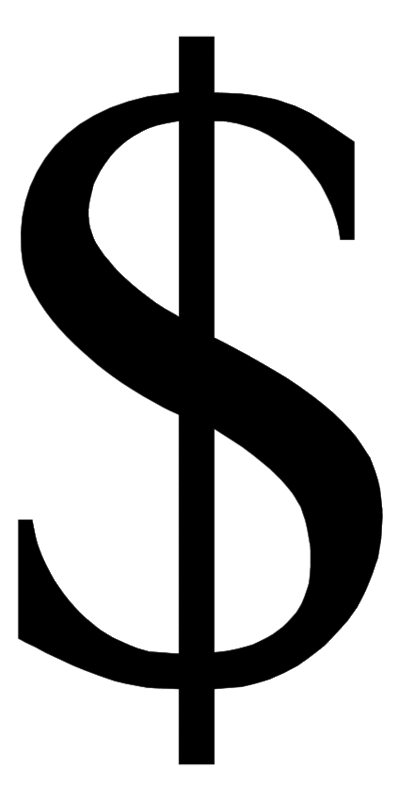 More often than not, we are searching for something to make our lives better, more fulfilled. We chase money, fame, power or something as simple as a new pair of jeans.  Can we survive without the jeans?  Ofcourse we can, but for some reason, we convince ourselves that obtaining those jeans will make us happy.  But in reality, when you have acquired them, within a short amount of time, your mind assures you that you need the shoes to go along with it.  It is a putrid cycle of never being satisfied, never feeling 100% complete.
      There is a quote that sums this up entirely, written by an unknown author, "The richest man is not he who has the most, but he who needs the least."
      Now I am not saying that you shouldn't have goals or pursue your dreams.  What I am saying is to take a step back from life and prioritize.  Understand that being happy has nothing to do with materialistic things.  Anything can be taken away from you at ANY moment.  Waking up this morning was a gift.  Breathing the air you breathe this instant while reading this is a reward. Be happy with what you DO have instead of what you do not.
     When you start to become aware of how much you DO have, it starts to outweigh the things you think you don't.  Take a minute right now, breathe a couple deep breaths and think about what really matters.  No one is promising that you will be here tomorrow, no one is promising that you will even make it home from work.  Enjoy NOW and realize how rich you really are.