Where Have I Been?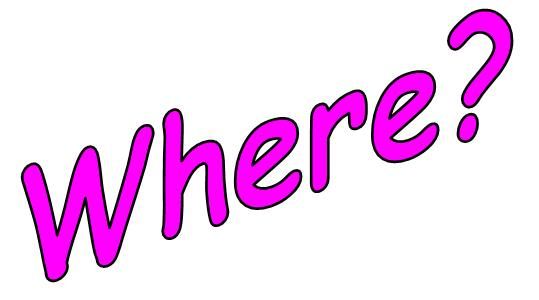 Hey everyone,
    Hope all is well out there in your reality!  I haven't posted in about a week.  Had to take some time to myself to reflect on where I am going and re-caliberate what direction I am heading.  I had to reset the brain because I was getting lazy mentally and physically. 
   Ok?  So I'm baaaack.  No need to worry.
    Last week I had the priveledge of speaking to a group of individuals who have been greatly affected my addiction in their family.  I took a little trip up north and and kept reciting in my head what I was going to speak about.  I mean, my story is pretty much all over this blog, but when you are standing in front of people, who are hurting and are looking for something to relate to the heat was on.  So in the beginning I fumbled my words a little, had to take some deep breaths to calm myself down.  Then as i was looking out over the group I saw each of them intently looking at me with curiousity and hope.  Some had smiles, some were crying, but the overall feeling was relaxation.  I had something to offer these people and damn did it feel good. 
     See I always say that you have a choice, you can either give up, or fight like your life depends on it.  The reality is my life did, and now that I have some time under my belt I see more clearly how incredible life really is. 
    If your at that point, where your not sure if it's worth going on, if you really don't see the point in geting out of bed anymore, take a tip from me, get up and get help.  You have so much to live for.  Your story might even save someone else.